best dressed...
goes to kylie minogue? according to glamour at least. untill the women got cancer she used to dress like that...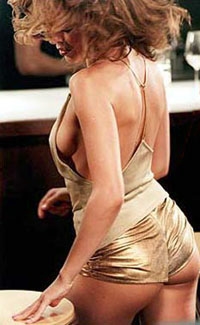 of course, that's not the reason she won. it's because she got some sense into her head and transformed herself into this
last year's winner was kate moss, but she came in fourth this year. posh got second, nicole richie got third and sienna miller got fourth. i don't understand how posh got sencond..